The Latest on the Maine Senior Affordable Housing Bond
At an event at the State House on January 15, 2019, Governor Janet Mills signed off on the long-delayed $15 million senior affordable housing bond, allowing those voter-approved funds to be used to address the acute housing needs of hundred of low income seniors in Maine.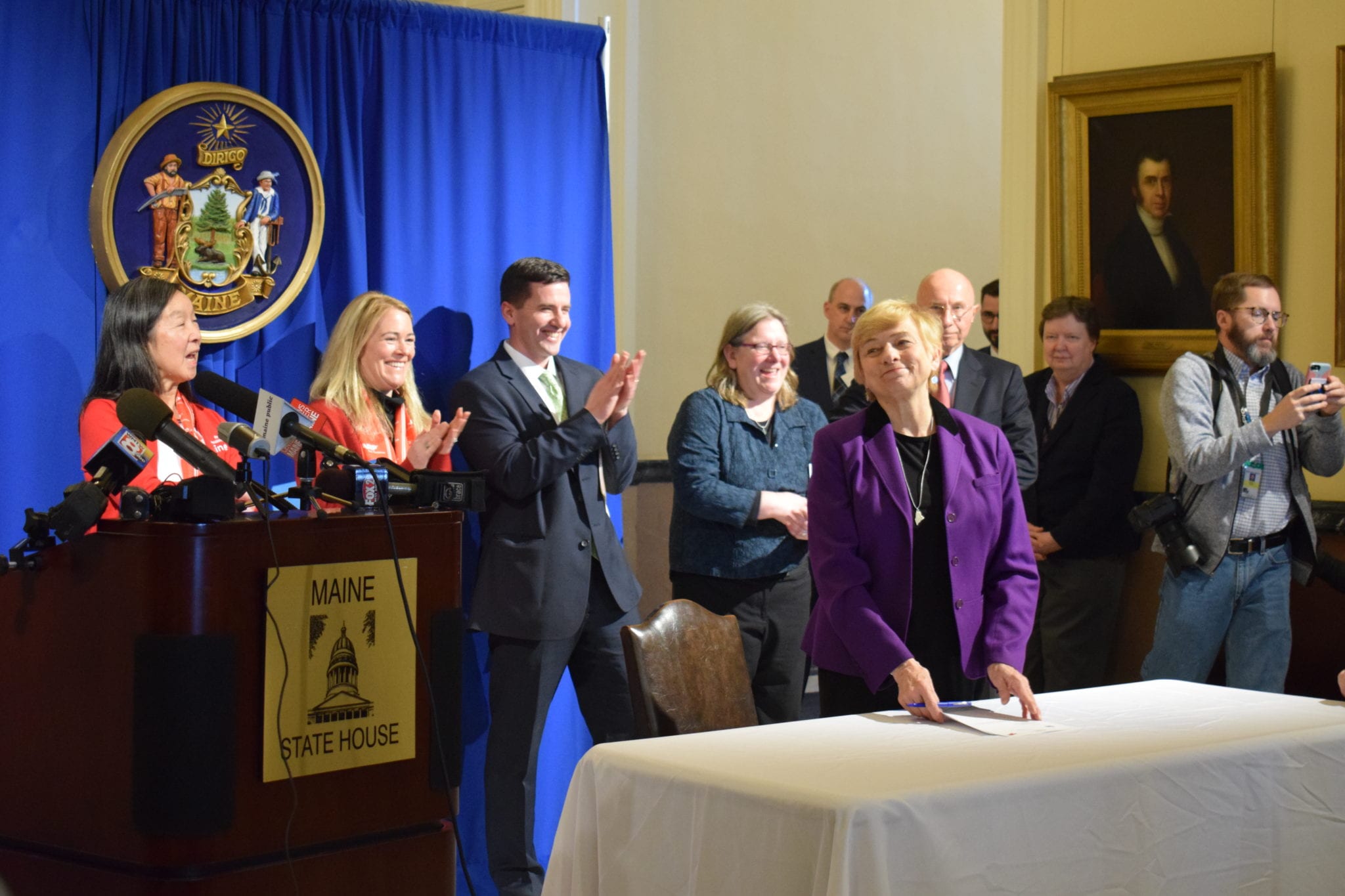 Housing Policy
The Maine Affordable Housing Coalition advocates for policies at the state and federal level which serve to better meet the critical housing needs of Maine people. For more information about our policy priorities, please click the links below.
Federal Housing Policy Priorities
Reports Commissioned by MAHC
Additional Reports