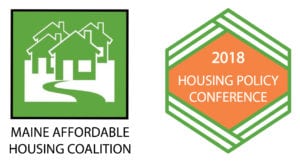 Wednesday, November 14, 2018
Portland, Maine – The Westin Portland Harborview
Analysis and discussion of state and federal housing policy and our key advocacy opportunities in the year ahead.
Confirmed speakers at the Housing Policy Conference include the following national and local leaders: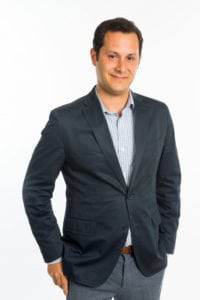 Sam Stein
Politics Editor, The Daily Beast
Contributor, MSNBC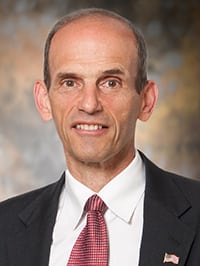 John Baldacci
Former Maine Governor
Former U.S. Representative for Maine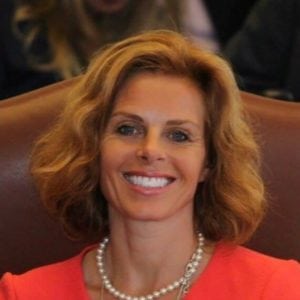 Amy Volk
Assistant Majority Leader (R)
Maine Senate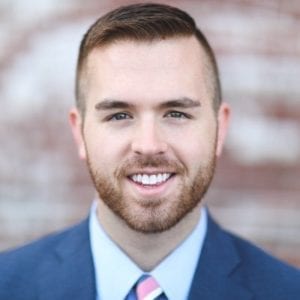 Ryan Fecto
State Representative (D)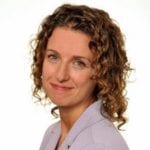 Diane Yentel
President & CEO,
National Low Income Housing Coalition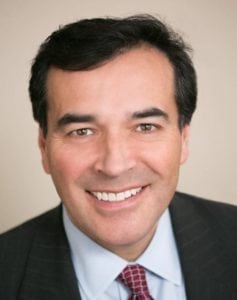 Rick Bennett
Former State Senate President
Former Chairman of the Maine Republican Party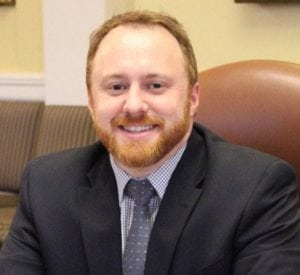 Nate Libby
Assistant Minority Leader (D)
Maine Senate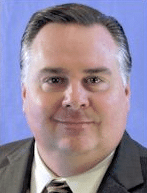 Paul Chace
State Representative (R)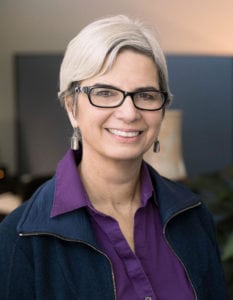 Susan Sharon
Deputy News Director
Maine Public
The Westin Portland Harborview
Sponsors & Exhibitors: 
Please consider being a sponsor or exhibitor at this year's conference. Click here to learn about sponsorship benefits.
Thank You,
Conference Sponsors: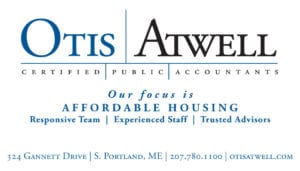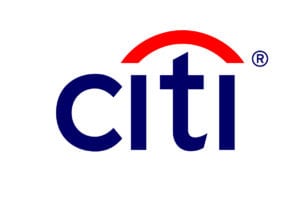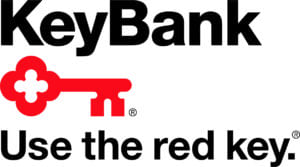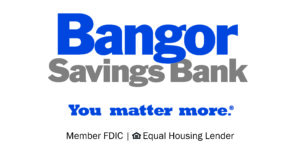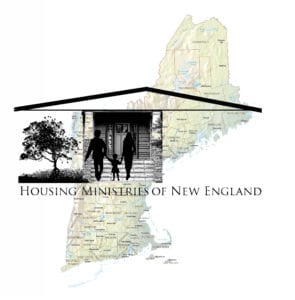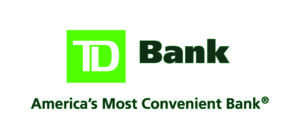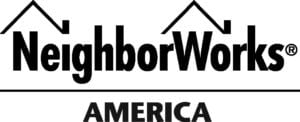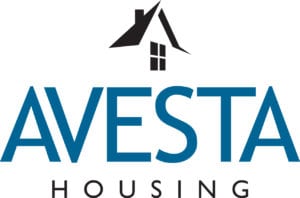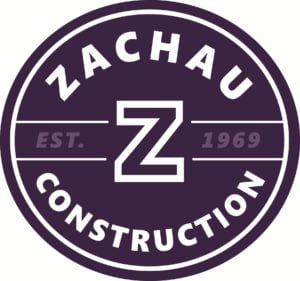 Thank You, Exhibitors:
Bank of America Merrill Lynch
Boston Financial Investment Management
If you need additional information regarding the 2018 Housing Policy Conference, please contact:
Nancy Kilbride
Events Your Way LLC
eventsyourway@comcast.net
(603) 714-1343